Success stories from satisfied 360IT Partners clients
Over 25 years, 360IT Partners has helped clients in every major sector achieve success through technology. Our world-class services are a large part of why we have been so successful, but it's our targeted IT solutions that really push our clients ahead of the competition. Utilizing our vast experience and depth of knowledge, we design IT solutions that meet the specific challenges of each client's industry. Here are some examples of the industries we serve.
Shipbuilding and Maritime
The importance of technology leadership and layered security for the businesses we serve in shipbuilding and maritime is paramount. We have a deep understanding of DFARS 252.7012 and have the software and expertise to implement the monitoring and management required to bring your network and workflow up to this standard. Our customers use a variety of software products for accounting and job costing as well as project, fleet, inventory, and mobile device management. We have the experience to make sure these programs are up to date and operational at all times in order for the job to get done with little to no downtime.
Insurance
For over 20 years, we have been the IT partner of choice for many independent insurance agencies. Our team is competent with both TAM and Epic as well as working with Applied Systems to support and update those platforms. We are well versed in executing transitions from local servers to the cloud and paperless office models. In addition, we have built out voice and data infrastructure to support the growth of many of our clients as they create and/or acquire additional offices. Our agency clients count on us to provide the foresight to stay on top of the ever-changing compliance and cybersecurity standards. Our savvy business advisors, along with our sophisticated toolset and service delivery, give our clients peace of mind, knowing their technology is in good hands.
Real Estate
To stay competitive, your real estate company requires technology that empowers your agents and brokers to be highly mobile and responsive to clients anywhere, at any time. 360IT Partners excels at providing IT solutions that keep your team connected and ready to serve your clients at a moment's notice. We understand the need for quick turnaround during real estate transaction cycles and smooth processing of time-sensitive documents, so we ensure your technology is always optimized to meet these needs.
Advertising/Media
To successfully advertise in today's connected world, media companies need to have mastery over many different kinds of technology. To effectively get your message out, you need to be agile, fast, and dialed in to the many different types of digital media consumers are using. 360IT Partners provides cost-effective solutions for your business to do exactly that. We'll build a cloud infrastructure and other customized solutions that enable your teams to create and collaborate on media on multiple platforms simultaneously. You'll be able to react to the twists and turns the advertising industry is known for and come out on top.
Transportation
Our solutions give you a bird's-eye view of your processes and supply chains so you can use detailed reports to fine-tune everything. Equipped with this knowledge, you'll see increased efficiency and speed at all stages of your workflow. Additionally, our cloud solutions will allow everyone in your organization to tap into relevant data feeds from anywhere, at any time, so they can make informed decisions in the moment, even if they are in transit.
Healthcare
Your patients rely on you for fast, accurate services, and at 360IT Partners, we understand that technology is the key to meeting this need. We'll build you an IT infrastructure that keeps EHR and other vital data always available and accessible from anywhere, allowing your staff to provide more efficient care and improve your patients' outcomes. Our cybersecurity consultants will also fortify your systems against cyberattacks and ensure you are compliant with HIPAA and any other applicable regulations.
Financial
If you work in finance, no one needs to tell you that efficient and secure handling of financial information is an absolute must. Partner with 360IT Partners, and you'll never have to worry about it again. We'll set up a cloud infrastructure that enables you to improve both your security and availability while lowering your operating costs. Your business will be protected against any cyberthreat, current or emerging, and our consultants will ensure your company achieves and maintains compliance with any government or industry regulations.
Construction
Efficient and reliable communication and data sharing is a must-have on the modern construction site, and 360IT Partners's IT services will ensure all of your contractors are connected at all times. We can also assist with acquiring and implementing purpose-built software for general or specialized contractors, thanks to our broad industry knowledge. Better organization, collaboration, and communication will lead to more efficient projects, happier clients, and a stronger reputation.
Manufacturing
Every second of downtime on your production line damages your revenue. 360IT Partners will optimize your IT and eliminate prolonged and expensive IT outages, regardless of how demanding your working conditions are. We can help you find the right technology solutions that will seamlessly integrate your offices, production floors, logistics teams, and distributors so your products keep moving and your partners remain satisfied.
Nonprofit
As a nonprofit organization, you have to work with what you've got to get the job done, but 360IT Partners can help you stretch your IT budget and make the most out of your existing technology. We know how hard it is trying to keep a workplace running on a low budget or donated IT, so our consultants will implement and maintain technology that meets key NPO needs without requiring heavy investment. Our solutions increase security for your donors, enhance collaboration and productivity, and lower operating costs, all while staying within your budget. You'll have more time and resources to spend on your vital work and reduced risk.
What Our Clients Say About Us
KPM's IT operations have to support day-to-day business AND accommodate future growth and ever-shifting technology needs. From tech support to major technology deployments, 360IT Partners provides us with proactive solutions, excellent service, and expert guidance.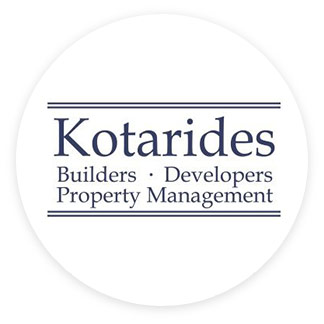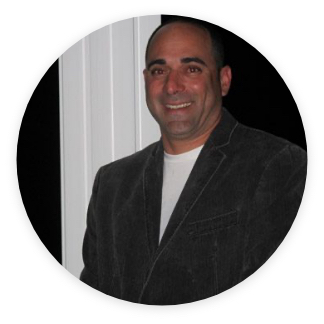 Having The 360IT PARTNERS Team On-Site Is Very Important To Us.
Our philosophy tells us that in our fabrication work, continuous improvement is not just a good idea, it's a necessity. In order for us to be successful in our marketplace we believe that there are three critical assets that must be maintained. These assets would be an experienced staff, solid quality control procedures.
…in the hands of people I trust
We operate in an industry that doesn't allow for down time. There is no such thing as rescheduling employees' pay or IRS tax payments. Payday Payroll is an extremely demanding client and 360IT PARTNERS has been equal to every task thrown their.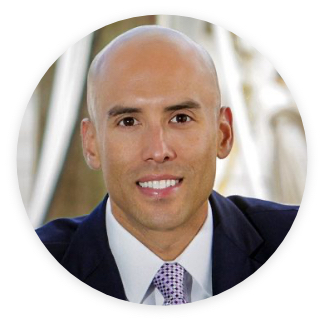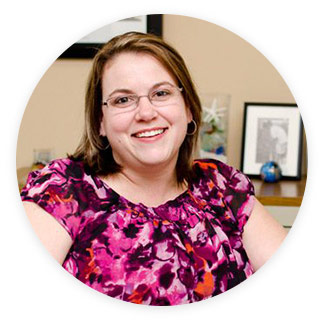 360IT PARTNERS has proven over and over and over again for the past 15+ years how awesome you are! Your prompt and professional care of our agency network enables us to focus on what matters to us, our clients!
What a world of difference…
The highlight of our 2013 year was switching to 360IT PARTNERS! What a world of difference great service and a great team makes.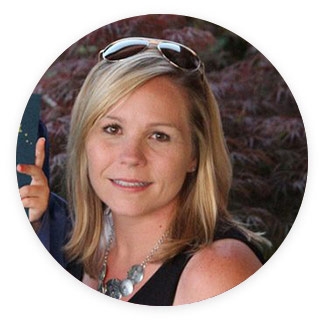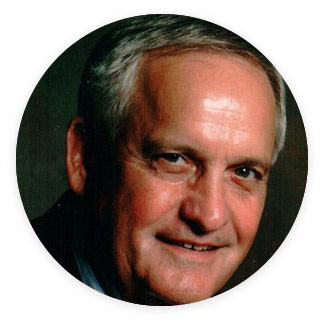 …best thing we've ever done
Martin has a fantastic team of knowledgeable, friendly, and responsive technicians. I have worked with a lot of IT companies, good ones too, and the best thing we've ever done is to go to 360IT PARTNERS.
...part of the Técnico Family
The '360' team that lives on-site with us day-to-day has become part of the Técnico Family and the mutual trust and support we have built with "360" is invaluable.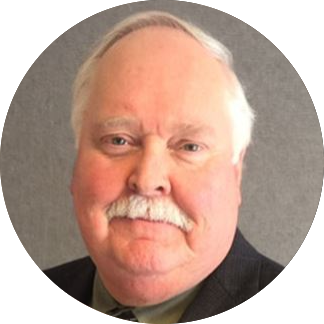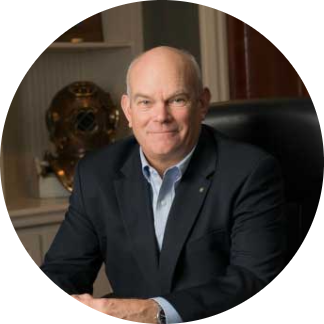 ... help us with our day to day needs
I enjoy working with 360IT because they help us with our day-to-day needs but more importantly spend the time with us to strategize and plan for the future.