We'll help you get the talent you need to take your business to the next level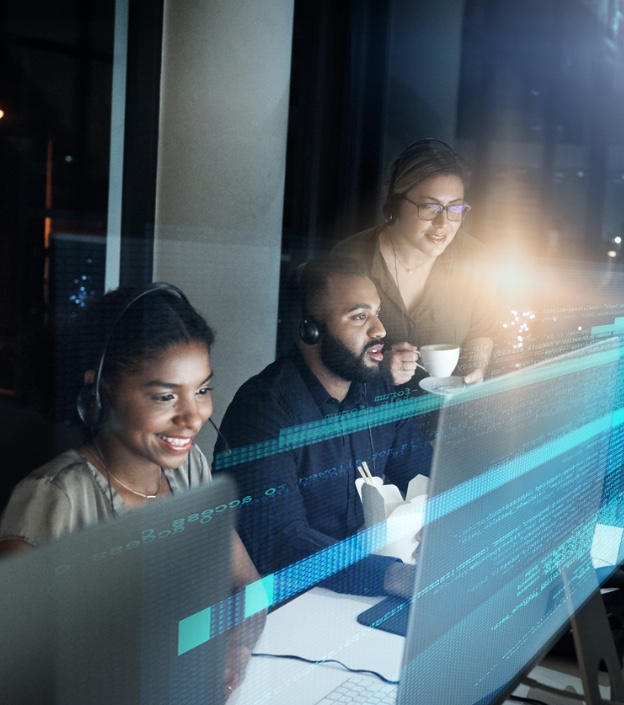 Want access to top IT skills without the high investment?
Information technology has become the most critical part of any business that is striving for an advantage in the marketplace today. Unfortunately, many companies are unable to hire the essential staff needed, or provide the necessary support to their current staff. To address this problem, 360IT Partners offers IT staff augmentation, a cost-effective solution that allows you to "rent" talent instead of owning it. This strategic alignment of resources creates budget flexibility, allows your internal IT resources to concentrate on core competencies, and allows for rapid deployment of additional resources as needed.
Our Staff Augmentation services give you:
Our Staff Augmentation services include: