IT Consulting Services for Virginia Beach and Southside
Increase your revenue and boost productivity with professional and expert project management
#1 IT Consulting Services for Virginia Beach and Southside Small and Medium Businesses (SMBs)
Not every company that invests heavily in the latest technology can be guaranteed success. No matter how advanced or expensive your technology is, it can fail to deliver effective solutions when not deployed and managed properly. Without the necessary expertise, business IT can cause more problems than resolve issues. So if you want to get the most out of your technology investment, partner with a reliable IT consultant such as 360IT.
Our dedicated IT advisors are committed to improving your business processes by leveraging their expertise and using the most modern technology. We'll get to know your business more and understand your current challenges and goals, develop a tailored IT roadmap, and guide you on the tools and steps you need to take. These recommendations will be based on your specific requirements and budget so you can achieve greater success while saving more.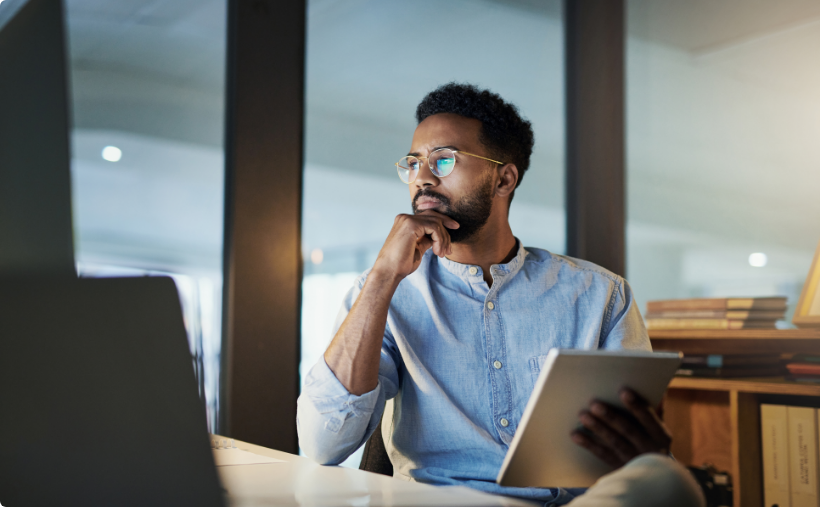 With our Virginia Beach and Southside IT Consulting services you get:
360IT Partners' services cover your IT infrastructure from every angle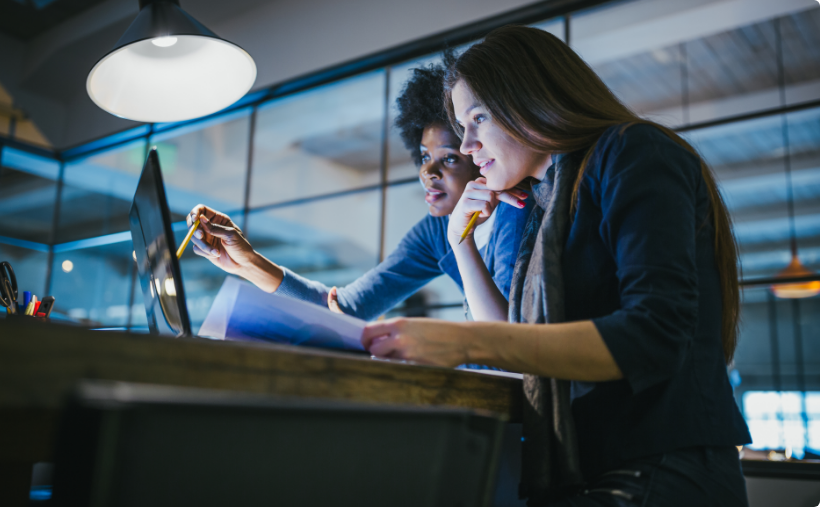 Here's why you should work with 360IT Partners
When you work with us, you'll learn immediately that we take complete ownership of your IT problems. At 360IT Partners, we always aim to earn your trust and deliver satisfactory services and that is why we do the following:
We promise to help you resolve annoying and recurring IT issues. Our team of professional IT experts is dedicated to delivering on that promise because we care about our client's success. Work with us and you will experience the difference of excellent IT, accurate monthly invoicing, budgeting, and planning that you can always count on.
We're proud to partner with the best businesses in the industry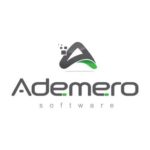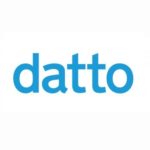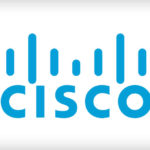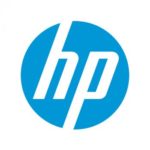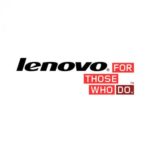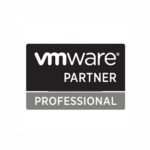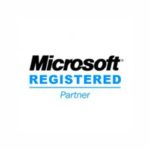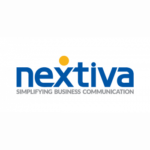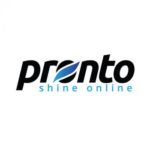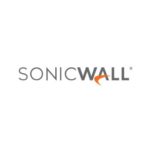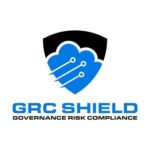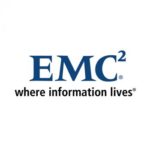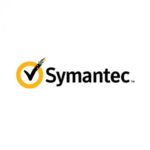 Stay ahead of the curve with customized IT consulting services from
360IT Partners