IT SERVICES NEWPORT NEWS, VA
Improve productivity and save on technology costs for your Newport News business
Don't let unreliable IT slow your business down
IT that breaks down constantly is extremely frustrating to both your employees and customers. Every minute of downtime leads to unhappy clients and lost revenue, but you don't have to let this continue. All you need to do is contact 360IT Partners and we'll ensure you get the most out of your technology.
Our Managed IT Services are delivered by a dedicated team of experienced IT professionals that will manage and implement every aspect of your business technology. We'll proactively find and resolve small IT issues and monitor your IT networks to prevent downtime and our consultants will help you plan for your future as well. Enjoy reliable and optimized business IT without the hassles of managing and investing heavily in IT personnel.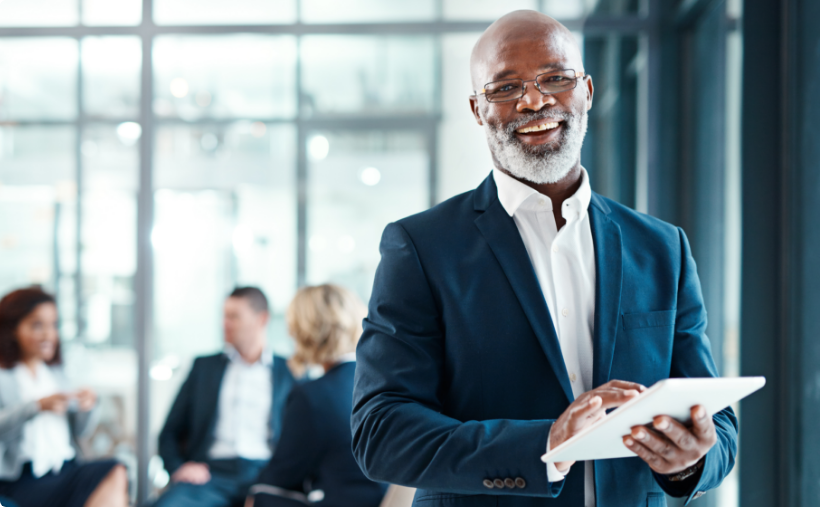 With 360IT Partners' Managed IT Services, you get:
360IT Partners' services cover your IT infrastructure from every angle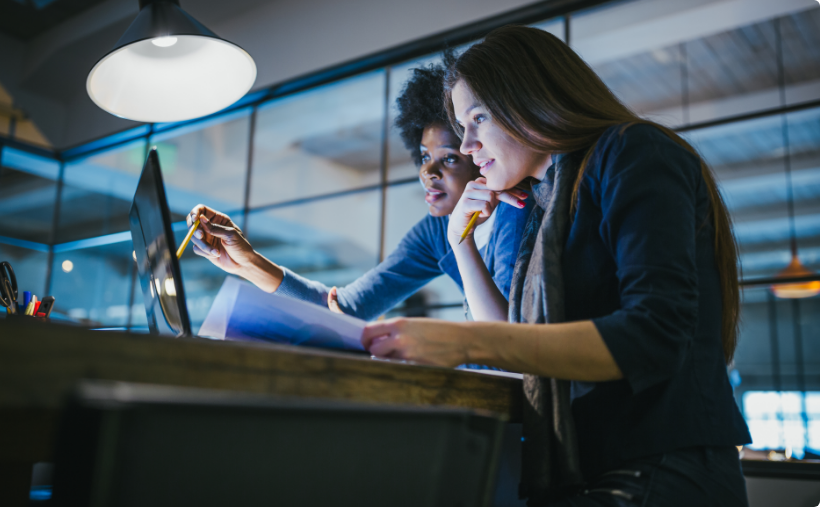 Here's why you should work with 360IT Partners
When you work with us, you'll learn immediately that we take complete ownership of your IT problems. At 360IT Partners, we always aim to earn your trust and deliver satisfactory services and that is why we do the following:
We want to ensure that you never have to face IT issues again. Our dedicated team of professional IT experts is committed to making this our main priority because we care about our client's success and we intend to deliver our services consistently over time. Work with us and you'll see accurate monthly invoices that you can budget around and excellent IT that you can always count on.
We're proud to partner with the best businesses in the industry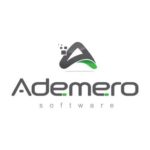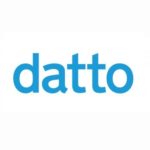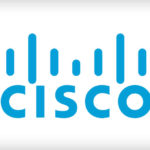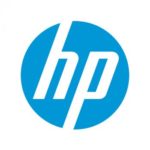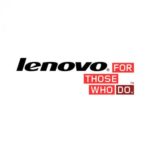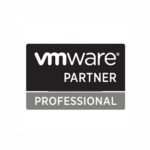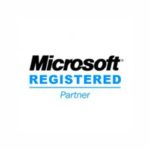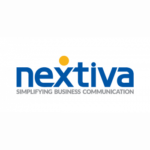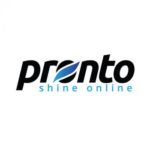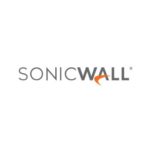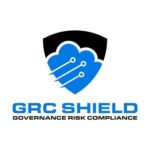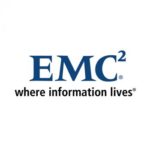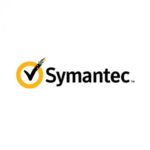 Enjoy the expertly-managed business IT at a fair price in
Newport News,VA