Dealing with IT issues and worrying about the next technology malfunction stifles your productivity and restricts your growth.
Our Managed IT Services solve these problems cost-effectively by putting a team of expert engineers to work for your business, handling all of your IT needs for a fixed monthly cost.
Why do small and medium-sized businesses in Coastal Virginia trust 360IT Partners with their technology?

Having The 360IT PARTNERS Team On-Site Is Very Important To Us.
Our philosophy tells us that in our fabrication work, continuous improvement is not just a good idea, it's a necessity. In order for us to be successful in our marketplace we believe that there are three critical assets…
In The Hands Of People I Trust
We operate in an industry that doesn't allow for down time. There is no such thing as rescheduling employees' pay or IRS tax payments. Payday Payroll is an extremely demanding client and 360IT PARTNERS has been equal to every task thrown their way.
Best Thing We've Ever Done
Martin has a fantastic team of knowledgeable, friendly, and responsive technicians. I have worked with a lot of IT companies, good ones too, and the best thing we've ever done is to go to 360IT PARTNERS.

360IT Partners' services cover your IT infrastructure from every angle
In 2013, 360IT PARTNERS was named Hampton Roads Chamber of Commerce Small Business of the Year for Virginia Beach and the entire region of Hampton Roads.
360IT PARTNERS was named one of the Virginia Chamber of Commerce FANTASTIC 50 in 2016.
360IT PARTNERS is ranked 44th in the top 501 Managed Service Providers worldwide
360IT PARTNERS is honored as the fastest growing companies in Hampton Roads™. This award is based on determination, perseverance and fortitude.
360IT PARTNERS is proud to be named on the Best Places to Work in Virginia.
360IT PARTNERS is named Inside Business Magazines 2017 #1 Best Place to Work, small companies.
Because of our amazing culture and benefits, we are a 4-year recipient of the Top Work Places in Hampton Roads.
We're proud to partner with the best businesses in the industry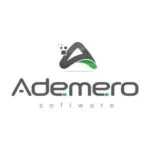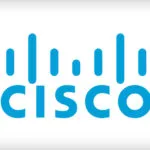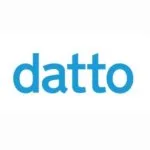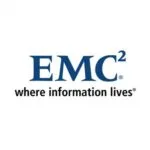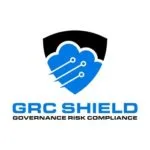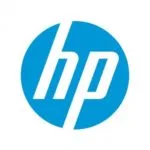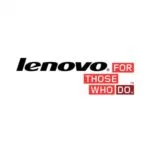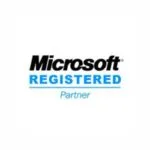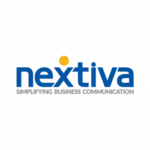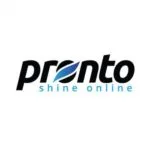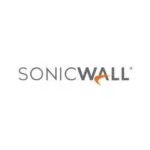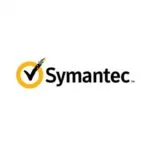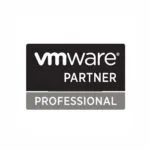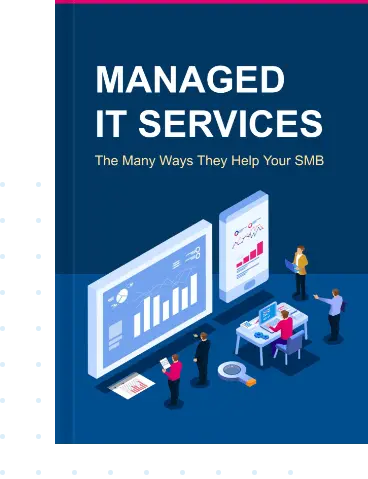 Want to know more about Managed IT Services and how they can improve your business?
Download this FREE eBook by submitting this completed form. There's no cost or obligation!