Backup and Disaster Recovery
Seamless, reliable data backups and disaster recovery planning to protect your business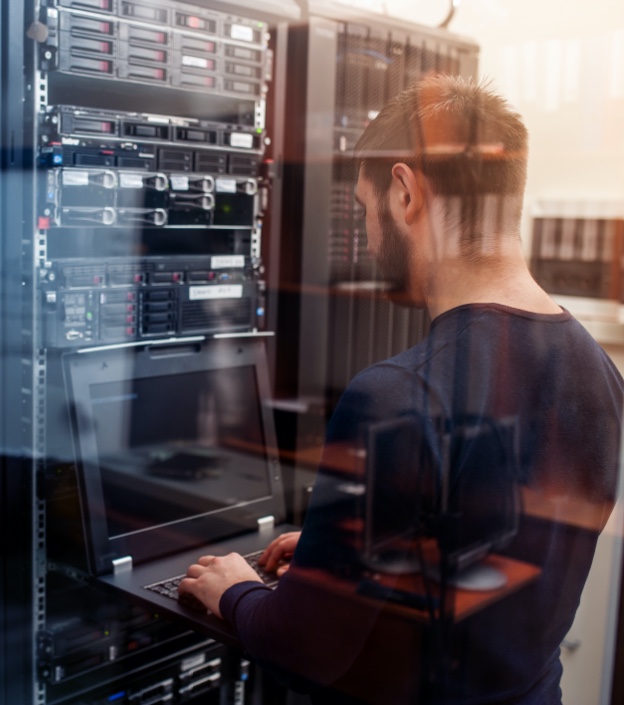 Is your business ready for anything life throws at it?
Like many business leaders, you worry about circumstances beyond your control destroying everything you have built. But with Backup and Disaster Recovery services from 360IT Partners, you can protect your business from fires, hardware failures, crime, and any other disaster that can wipe out your data and sideline your business indefinitely. Our secure, automated solutions create real-time backups of all your systems, and our recovery planning helps you restore that data and get back to business fast.
With 360IT Partners as your partner in Business Continuity Planning and Disaster Recovery, you'll be able to:
It's only a matter of time, so ensure you're ready
360IT Partners are the expert business continuity professionals you can rely on to ensure your entire business is safe from any disaster. Don't let circumstances beyond your control put you out of business for good. Get a Disaster Recovery and Data Backup solution from 360IT Partners that will allow you to stay on track, no matter what comes your way.