Comprehensive IT Support Management and Computer Network Maintenance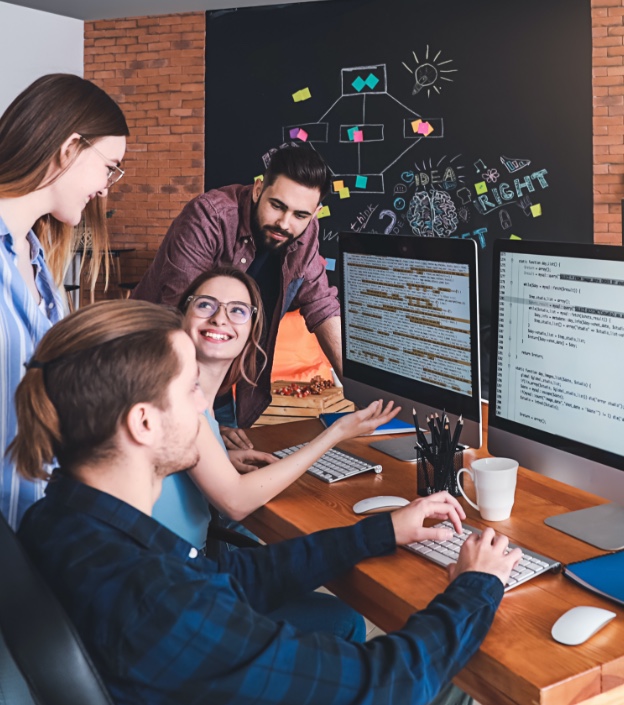 Had enough of your network running slowly?
360IT Partners' Managed Services take the burden of maintaining your IT off of your shoulders, so you can enjoy peak performance without spending excess time and money. We are committed to excellence in customer support and service, so you can depend on our team for all your technology issues. When you have a reliable IT partner like 360IT Partners handling computer network maintenance and IT Support, you can focus on running your business and leave the headaches behind.
With Managed Services from 360IT Partners, you can expect us to:
Put the focus back on your company
360IT Partners provides the technology you need to get ahead of the competition. We work closely with you to provide cost-effective IT management and computer network maintenance that help you concentrate on business-growing operations. For a fraction of the cost of hiring an in-house technician, you get a full IT partner that is dedicated to helping you succeed through technology.