Maximize the technology of your Richmond business with our customized Managed IT services
Focus on your operations and leave the IT to trustworthy experts
Are you tired of suffering through one IT crisis after another without any end in sight? Many small- and medium-sized Richmond businesses have invested heavily into their business technology but often waste a lot of time and money on making it run smoothly. Avoid these issues by partnering with a Managed IT service provider like 360IT Partners.
With our Managed IT Services in Richmond, we'll spend time proactively analyzing your business technology and then implementing and managing solutions to ensure it runs reliably at peak performance. We'll provide IT Support when you need it the most and our expert engineers will optimize your technology so you get a high return on your IT investment.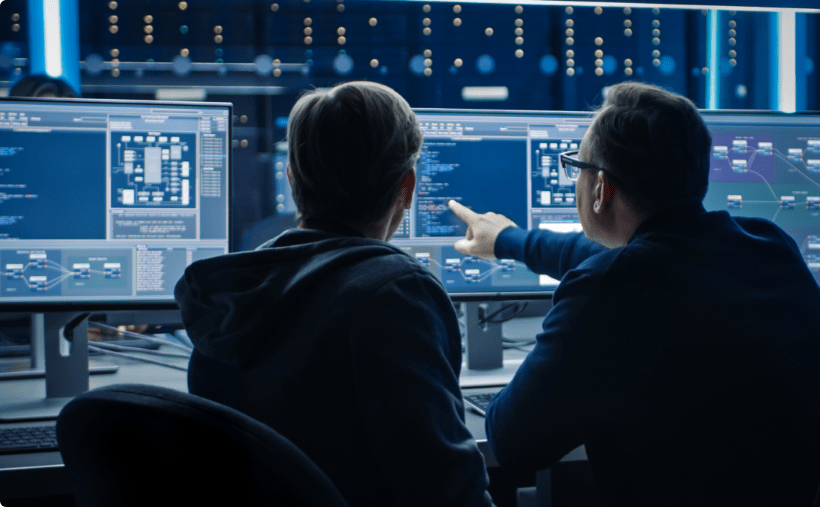 With 360IT Partners' Managed IT Services, you get:
360IT Partners' services cover your IT infrastructure from every angle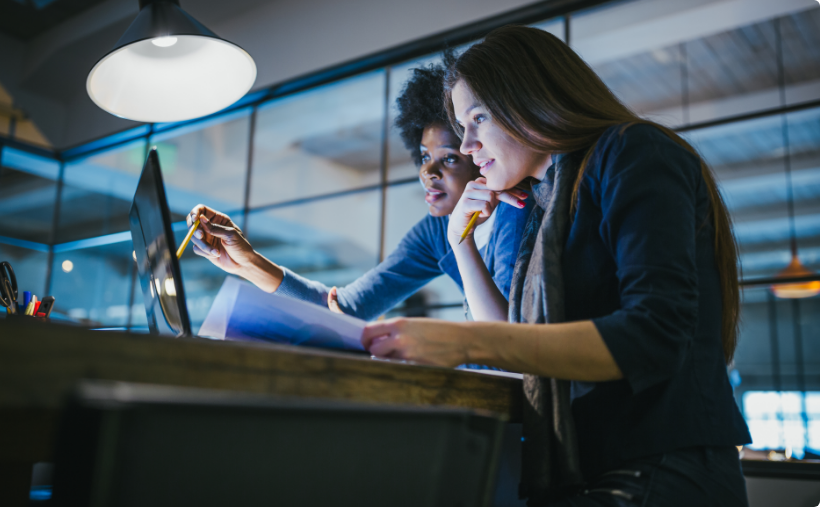 Here's why you should work with 360IT Partners
When you work with us, you'll learn immediately that we take complete ownership of your IT problems. At 360IT Partners, we always aim to earn your trust and deliver satisfactory services and that is why we do the following:
We want to ensure that you never have to face IT issues again. Our dedicated team of professional IT experts is committed to making this our main priority because we care about our client's success and we intend to deliver our services consistently over time. Work with us and you'll see accurate monthly invoices that you can budget around and excellent IT that you can always count on.
We're proud to partner with the best businesses in the industry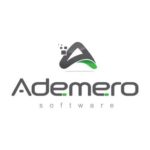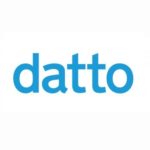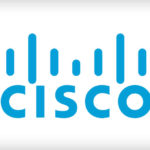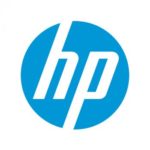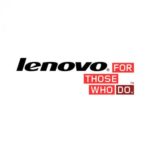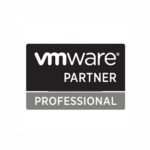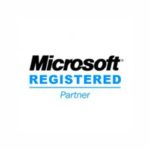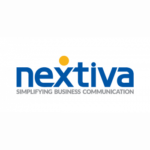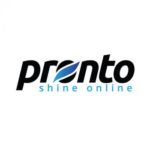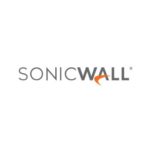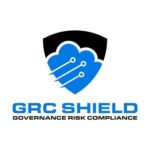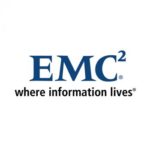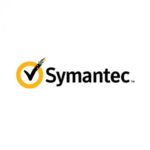 Get excellent IT for your
Richmond, VA business

without the hassle and for a fair price