Press releases and other announcements from the 360IT Partners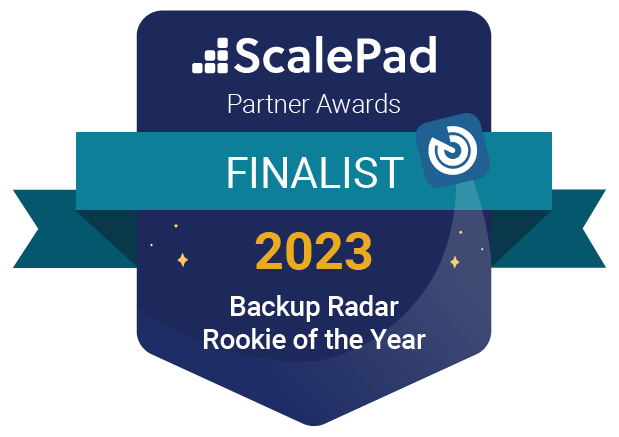 360IT PARTNERS Named a 2023 ScalePad Backup Radar Rookie of the Year Finalist
Virginia Beach, VA, January 24, 2023 – 360IT PARTNERS was named a 2023 ScalePad Backup Radar Rookie of the Year Finalist. This was 360IT's first time receiving this award.
Recipients were chosen by ScalePad's Sales and Success teams based on performance in 2022.
ScalePad expressed that these awards show their partner's commitment to integrating backup information into dashboards, reducing ticket noise, creating reports, and catching missed backups before they turn into larger problems.
"We're continually impressed by the remarkable expertise, hard work, and dedication we see among our Partners," said Dan Wensley, CEO of ScalePad. "Excellent business achievements should be recognized, which is why we created the annual ScalePad Partner Awards."
Martin Joseph, CEO of 360IT PARTNERS, credits his team's swift adoption of the technology as a factor for the recognition. "When we find a tool that enhances our clients' experience and reduces IT disruptions, the team is usually pretty fast to implement. Adding Backup Radar to our tool kit was no exception."
View the award here: https://www.scalepad.com/awards/