Press releases and other announcements from the 360IT Partners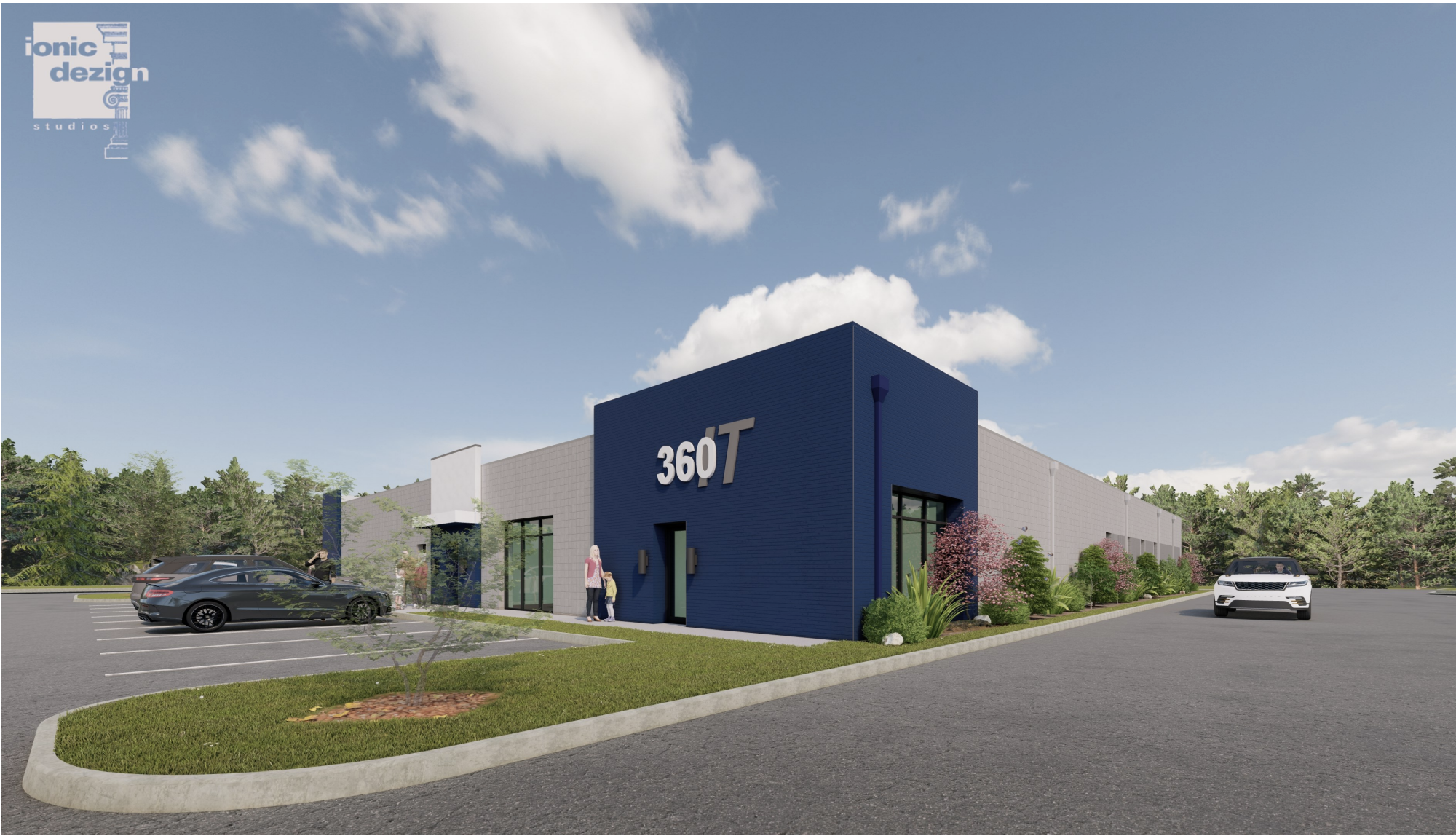 360IT Moves To New Location
March, 28, 3023 – Virginia Beach, VA – As of April 3, 2023, 360IT PARTNERS will be located at 216 Business Park Drive, Virginia Beach, VA 23462.
Martin Joseph, the CEO of 360IT PARTNERS, feels that the move to a new building meets their team's and client's needs and exemplifies their growth. "As the third location that 360IT PARTNERS has called 'home,' we're most excited about this one," he said.
The business will occupy a redesigned space that provides for its current needs and allows for future growth and expansion.
The existing structure's exterior is being renovated to reflect the company's brand.
The location of the new building will still be visible from I-264; however, it will be on the opposite side of the highway from our current location and near Top Golf.
"One source of pride making a move with us is our beloved 360IT PARTNERS illuminated sign. While it's down from our current location, we want our clients and industry partners to know that it's being taken good care of and will grace our new building shortly," said Martin.
After April 3, 2023, all inquiries can be made at 216 Business Park Drive, Virginia Beach, VA 23462, or by calling 757-499-6761.